Businesses and industries also need electrical services just like homes. However, the commercials and industrial electrical requirements are quite different from residential properties. If you have a business in Hervey Bay, you should always hire a commercial electrician for electrical work in your office or factory.
Commercial electricians have different skills and experience than the local home electricians. So business owners need to do their research before choosing them. Let us check the basic things that you should consider while selecting a commercial electrician for your project.
Commercial License
A commercial license is a permission to work in commercial areas and offer services to businesses and industries. In some states, it might be illegal to hire a residential contractor for working in industrial settings. A professional is provided license by a licensing body when he or she meets all the requirements in terms of qualifications, training, and experience. Therefore, it is essential to check the license of a commercial electrician before hiring him for your maintenance or installation project.
Insurance
The electrical projects involved various risks such as the risk of falls and the risk of electric shock. Therefore, it is essential for residential and commercial electricians to have insurance. Most contractors have the liability and compensation insurance for their electricians, but you need to check the same. In the absence of insurance, the property owner may face trouble in case the electrician suffers an accident while working in their premises.
Experience
The quality of work done by a professional depends on his skills and experience. You cannot check the skills of an electrician until you hire him for work. However, you can ask for the experience of a professional. It is best to hire an electrician with at least three to five years of experience working in commercial settings.
Communication
Although people focus on the skills and experience of electricians, communication is also essential to consider. The way a professional communicates reflects how he or she will work on your project. If they talk politely and assure to offer you the best quality of services, you can trust them. The way they offer you a quote, they communicate on phone calls, and emails can show you the level of service you are going to get from a company.
Specialties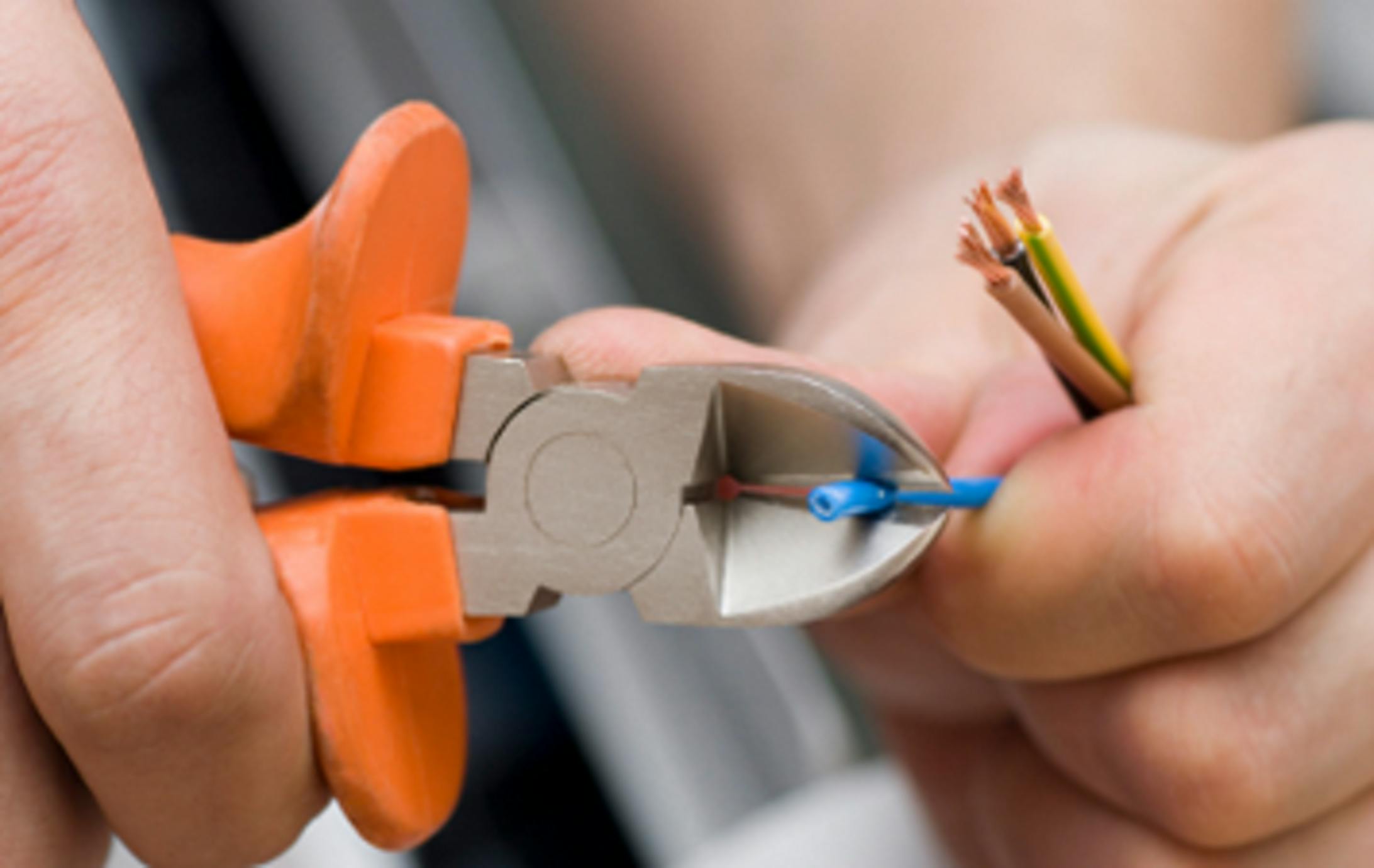 Commercial electricians are trained to work in specialized areas. For example, some electricians have specialization in office equipment, some for working on high voltage areas, and some for working on heavy machinery in factories. So you need to hire the electrician for the area you want the electrical repairs, maintenance or installation. When researching for an electrician, it is essential to ask about their area of specialization.
Check the reviews
If you are looking for a company that offers commercial electrical services, it is essential to check the online reviews. If possible, ask for some references and call them to inquire about the quality of services offered by the contractor. In case you need urgent services, you don't have time to ask about references, you must check the online reviews on a review-special website.
Reputation
The reputation of contractors is essential to consider while looking one for your project. The best method to check the reputation of a professional service is to check it online. The online reviews can offer you genuine insights into the quality of services and their reputation among the previous customers.
Ask your friends
If you are looking for an electrical contractor for your office, you can ask your friends about a contractor they have hired in the past. While asking your friend or another business owner, you can ask about their experience with the contractor and the quality of services they received. Asking your friends is the best way to find an electrician when you need them urgently in case of a power failure or similar condition.
Prices
The pricing of electrical contractors is also essential as you are going to pay them for your project. If you want to hire them for a minor repair or maintenance, the price may not matter for you. But if you want them for a big project such as installation in a new office or a complete maintenance project, the price will matter.
Never choose the cheapest services as they may not offer you good quality. Choose the contractor that assures you to provide high-quality work at reasonable prices. The contractors providing electrical maintenance Hervey Bay provide excellent quality services for residential and commercial projects.
Final Words
These are the essential factors to look while hiring a commercial electrician for your business. Unless you need a contractor urgently, you should do your research before finalizing a service for your project. Considering the above points can help business owners to find the right electrical contractor for their installation or maintenance project.